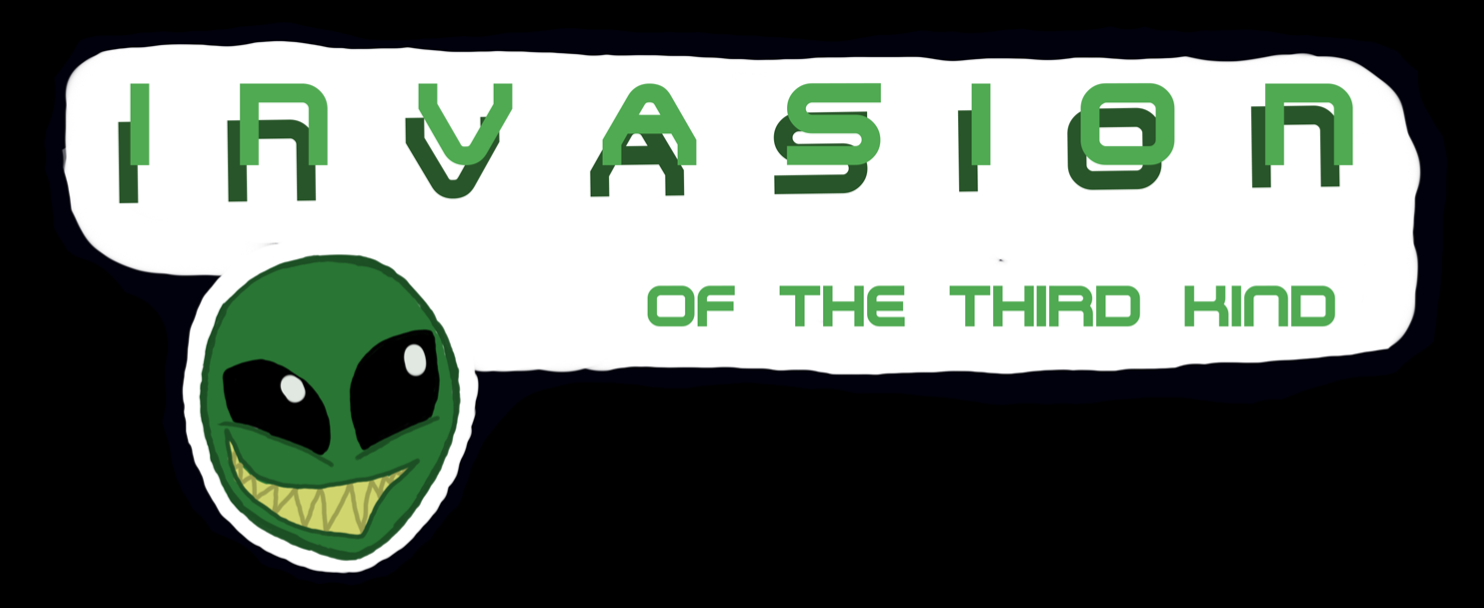 Invasion of the Third Kind (Core Rulebook)
The core rulebook is finally here! Complete with more aliens, more options, an expanded rule set, and in-depth setting information to add life and flavor to your games!

Invasion of the Third Kind is a game focused on sci-fi horror tropes from the 1980s, as aliens have come to Plainville, IN in hopes of conquering the world. With your group of friends, work to discover their secret plot as they infiltrate all levels of the local government and seek to take control, or as they overrun and enslave your town. With six character types, six alien types, six plots, and the innovative Alien Influence and Plot Twist systems, this game can provide hours of over the top fun for any roleplayer--regardless of experience.
Praise for Invasion of the Third Kind: "Fun, evocative distillation of PbtA-style games into a quick pickup adventure that concisely encapsulates its genre." @Tintenseher, mini ttrpg jam
"C.A. McKinney has created an 80's sci-fi horror masterpiece." @crafting_geeks, https://twitter.com/crafting_geeks
Purchase
In order to download this game you must purchase it at or above the minimum price of $10 USD. You will get access to the following files:
Invasion of the Third Kind.pdf
45 MB